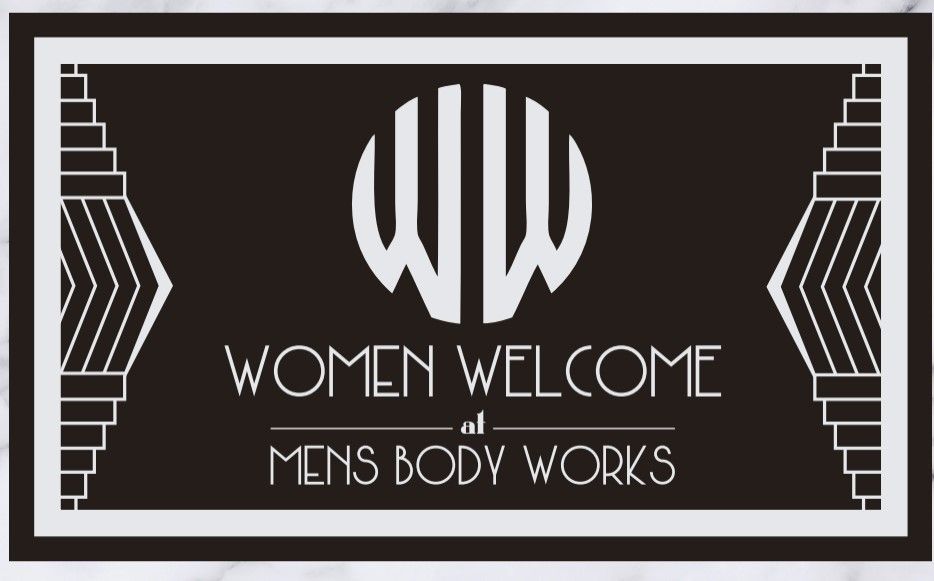 We whole heartedly Welcome Women on Wednesdays to enjoy every service we have to offer, excluding hair.
Get to experience what a true day spa experience is all about. Our all girl crew are here to pamper you as well as look after all your waxing and skin care needs.
Grab a friend, enjoy a glass of bubbly or any refreshment you like and let us make you feel amazing!
This section includes the following sub pages and you are given a brief description of every treatment as well the treatment time and price.
WE HAVE DEDICATED FACEBOOK AND INSTAGRAM PAGES FOR WOMENWELCOMEATMENSBODYWORKS
WE'D LOVE YOU TO FOLLOW US AND BE PART OF THE SISTERHOOD AT MENS BODY WORKS!